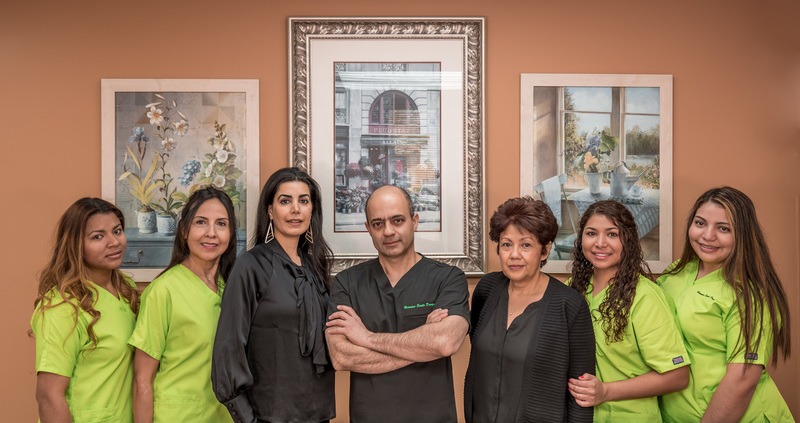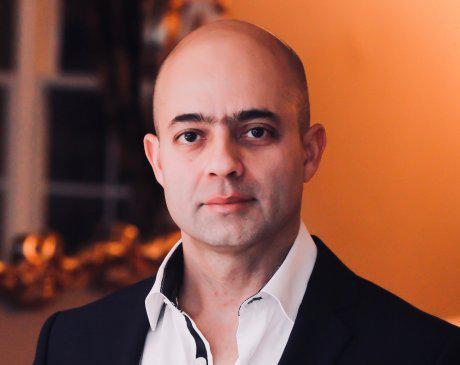 Amirreza Rafaat, DDS
Dr. Amirreza Rafaat, DDS, provides a comprehensive array of affordable dental procedures to light up every smile entrusted to him in Northern Virginia. Located at 504 Elden Street in Herndon, the primary goal at Herndon Smile Design is to provide excellent dental care for all of our patients in a friendly, warm environment that will make your dental visits a pleasant experience. Dr. Rafaat, in practice for 20 years, chooses the most advanced technology and materials to keep your cosmetic dentistry treatment top-notch.
Dr. Rafaat received his Bachelor of Science degree from the University of Maryland at College Park in 1996. He then graduated with a Doctor of Dental Surgery from the University of Maryland, Baltimore, in 2001. In addition, he completed an advanced general residency program that deepened his education in treating more complex cases. He is a member of the Virginia Academy of General Dentistry.
Dr. Rafaat helps you select the right cosmetic and restorative services on his menu to make your smile a showstopper and ensure that you have excellent oral health. Services include: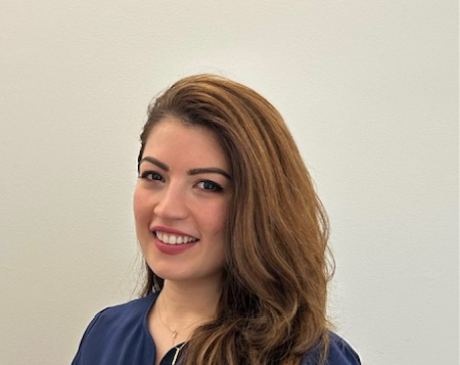 Sanin Emelee, DMD
Dr. Emelee obtained her Doctor of Dental Surgery degree from the University of Sharjah in the United Arab Emirates, and completed a two year advanced education in general dentistry (AEGD) residency at the University of Maryland in Baltimore, where she focused on more complex dental procedures in general dentistry. Dr Emelee is focused on providing dentistry for the whole family. She enjoys getting to know her patients, listening to their concerns and changing their lives through dental care. She understands that visiting the dental office can be an overwhelming experience for some patients, so she strives to make her patients feel comfortable and cared for. With her experience and dedication to create healthy smiles, we are happy to welcome her to Herndon Smile Design.
Meet Our Team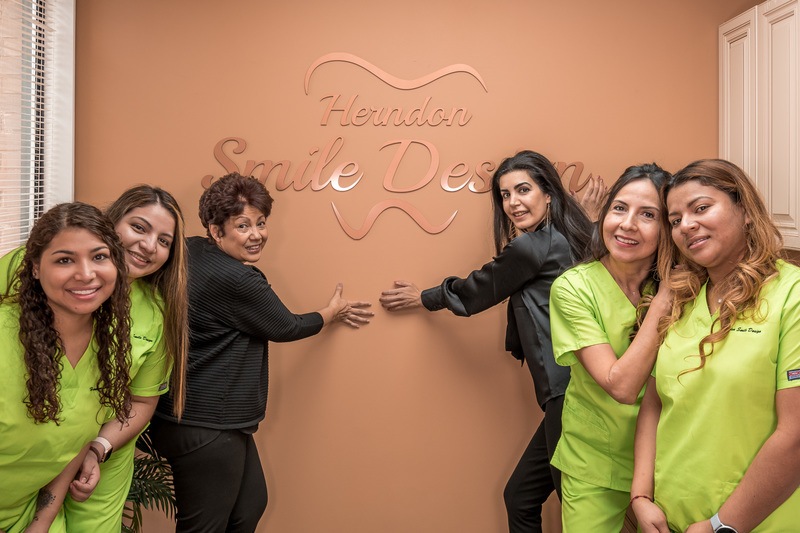 At Herndon Smile Design, our dentists and team genuinely care about our patients and the services we offer at our dental office. We care that our patients reach and maintain their optimal level of oral health through the use of practical, beneficial dental services. Dr. Amirreza Rafaat and Dr. Sanin Emelee have extensive experience in the field of dentistry and works hard to consistently improve and maintain the quality of services that we offer.
When you come to our dental office in Herndon, Virginia, you can receive translation services in Spanish and Farsi. Let our team know if you will need translation from one of our skilled team members.
We operate a warm and welcoming practice. We are a long-term team with many patients and team members who have been with us for over 10 years. Our dentists and team are knowledgeable and professional.
If you want to enjoy visiting the dentist, Herndon Smile Design is the place to go. Schedule your appointment with our dentists at 703-464-0000 today.